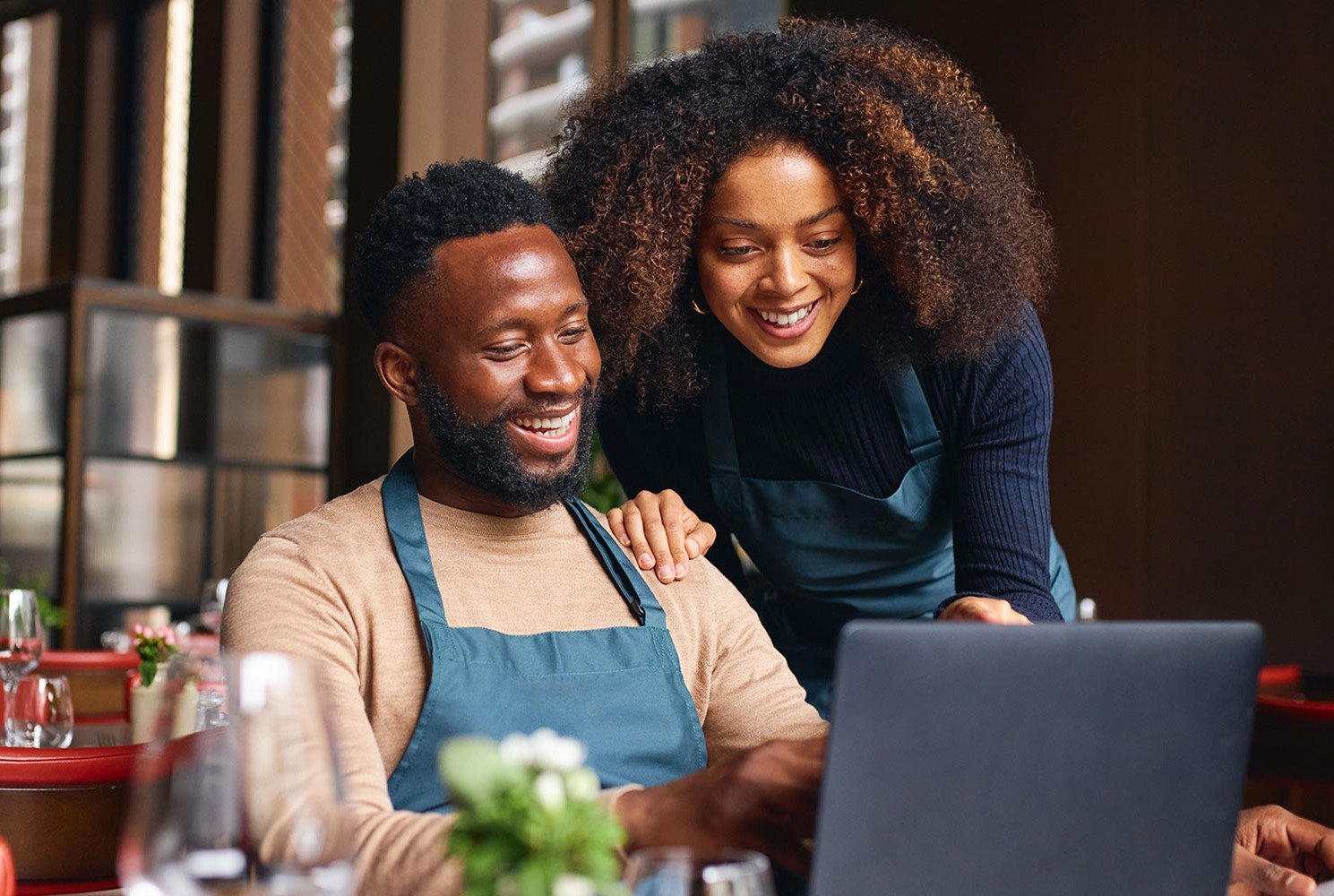 Have a
question

for us?
We've got an answer for you!
Whether you have questions about our loan application process, how your business can qualify, depositing funds in your account or anything else, we're here to help.
We're here to answer your questions.


Submit the form, send an email, or give us a call.


A member of our team of dedicated professionals will reach out to you shortly to help you find the right funding solution for your small business.
Phone Number: 866-639-0404

Email: info@selectfunding.com
Frequently Asked Questions
Frequently Asked Questions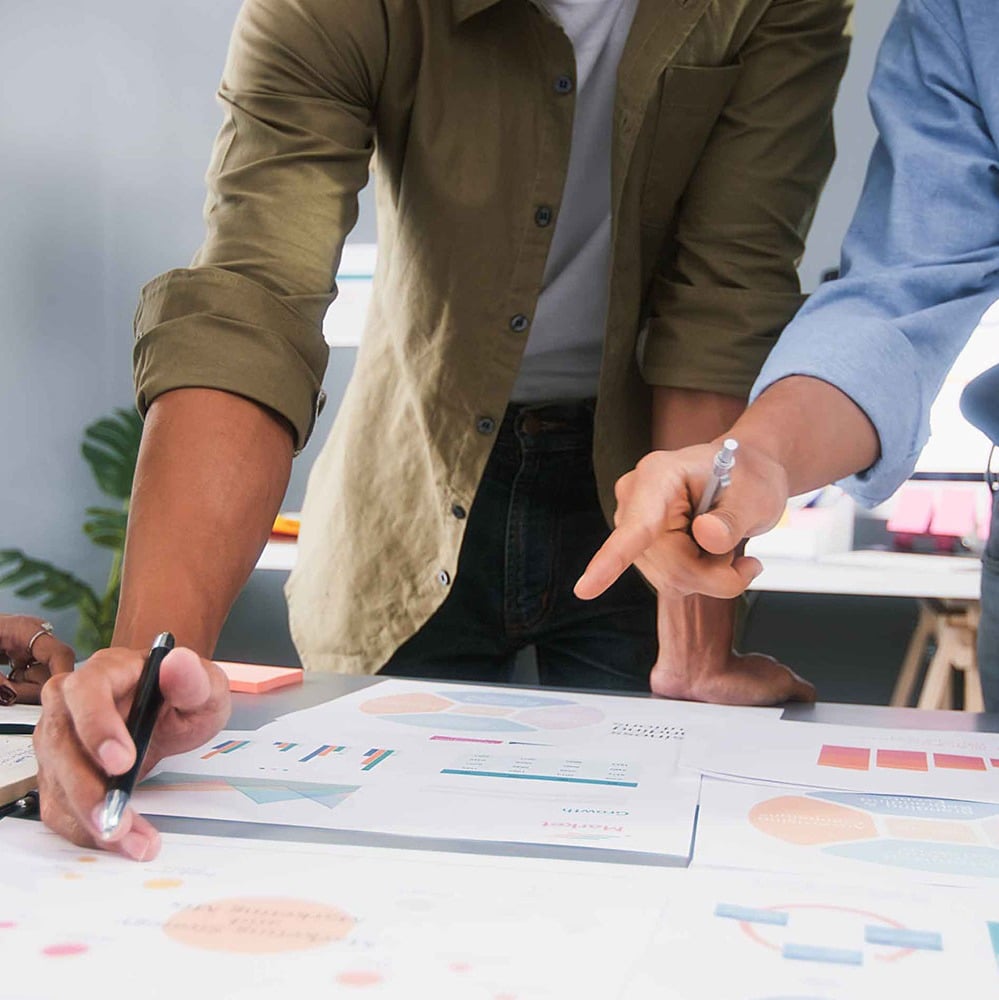 Have more questions about our business financing?

Schedule a one-on-one consultation with us.
At Select Funding, it's our mission to help small businesses turn their dreams into reality. If we haven't answered your questions here, we'd love to sit down with you and learn about your business and where you want it to go. We'll listen and help you identify the amount and type of funding you need to achieve your goals.


Small business financing shouldn't be confusing or difficult to obtain. We make it simple, and we'd love to hear from you.