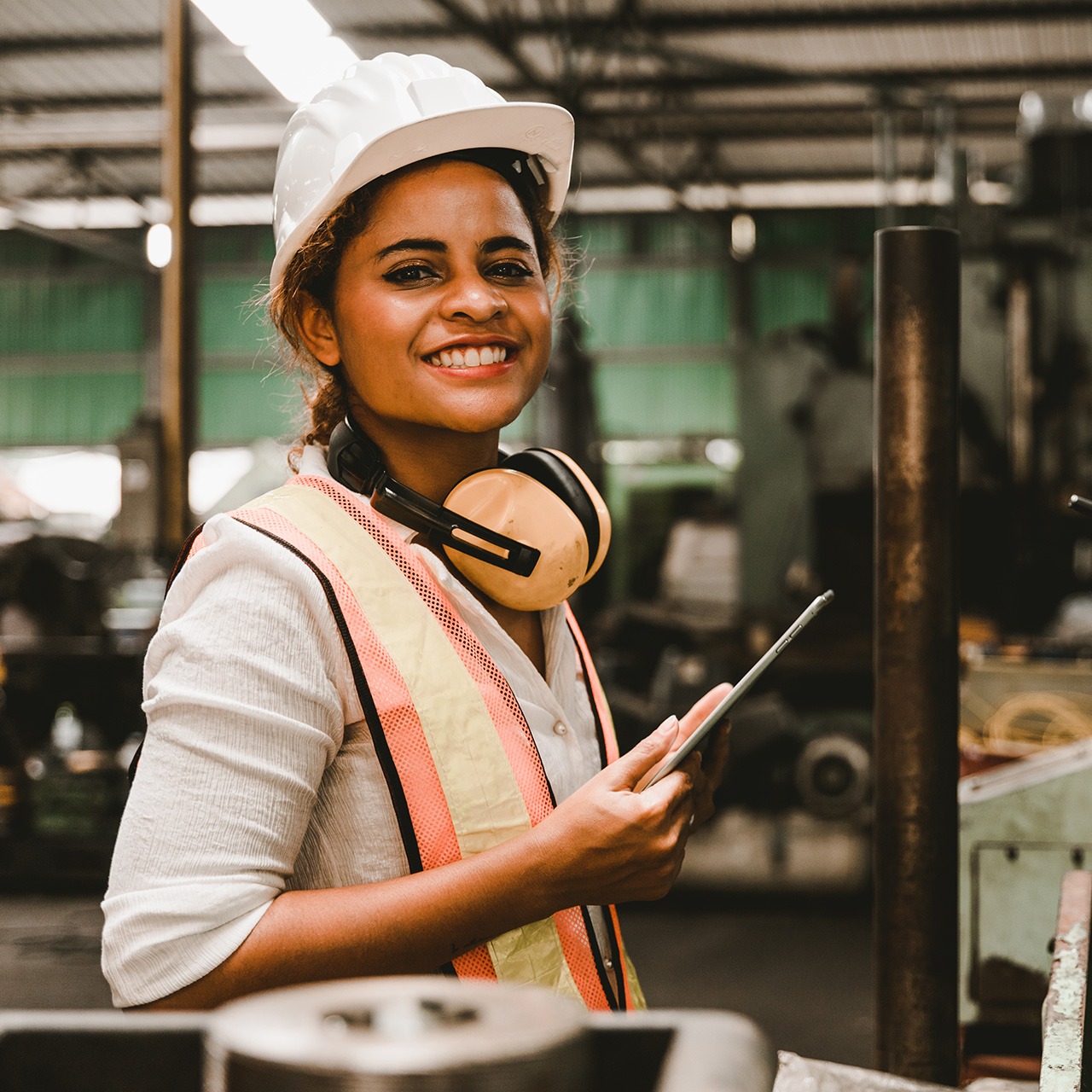 Get Up to
$250,000

in Small Business Financing
Short-term working capital to make your business goals a reality.
You know where you want your business to go, and we're here to provide the working capital you need to get there.
Shut out

by the big banks?


We've made it easy to qualify for the small business financing you need.
Shut out

by the big banks?


We've made it easy to qualify for the small business financing you need.
Minimum of $100,000 in annual sales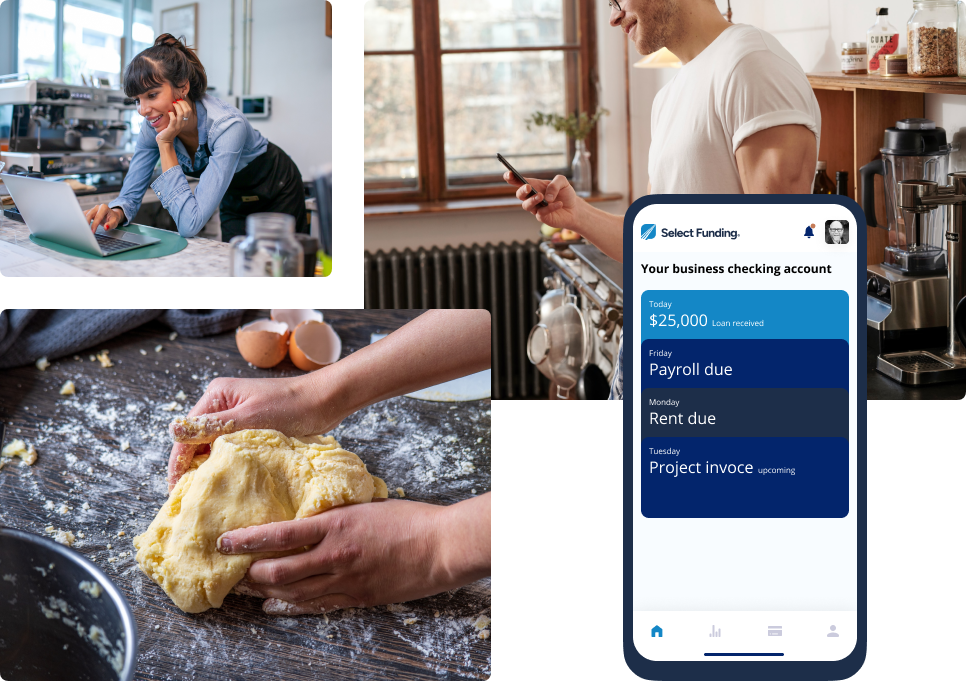 Complete Our App

Apply for small business financing with just a few clicks with our simple online application.

Provide Statements

Submit six months' worth of business bank statements, so we can verify your monthly deposits.

Get Funded

Get funded in as little as 24 hours after we have reviewed your application.
Ways to Use Your Small Business Financing
Ways to Use Your Small Business Financing
Purchase Inventory

Use your working capital to stock up on necessary raw materials or replenish your supply of the products your customers love.
Pay Bills

Keep your accounts payable up-to-date, take the worry out of paying overhead expenses, and rebuild or improve your business credit with on-time payments.
Hire Additional Staff

Seek out and hire the most qualified people to fill open positions, so you can provide the best customer service or expand your business operations.
Manage Cash Flow

Smooth out your cash flow to reduce stress and make sure you have the money you need to pursue your most important business goals.
Creating opportunity

for businesses since 2010.
Select Funding got my business the equipment I needed within four days and gave me the working capital I needed in my account within 24 hours! Thank you, Select Funding, for helping my business grow!


–Monika K.
Select Funding helped us receive funding to expand my business and grow when we needed it most! They went above and beyond for my business. I recommend them for any business that needs funding to support their infrastructure, expand their blueprint or any other endeavor.


–Pat B.
Select Funding is a real business, managed by real people providing a superb service. They guided me throughout the process and were not only professional, but also really went the extra mile to get my business funded in less than five days. I will definitely do business with them again!


–Luis S.
Have more questions about our business financing?
Schedule a one-on-one consultation with us.
At Select Funding, it's our mission to help small businesses turn their dreams into reality. If we haven't answered your questions here, we'd love to sit down with you and learn about your business and where you want it to go. We'll listen and help you identify the amount and type of funding you need to achieve your goals.
Small business financing shouldn't be confusing or difficult to obtain. We make it simple, and we'd love to hear from you.