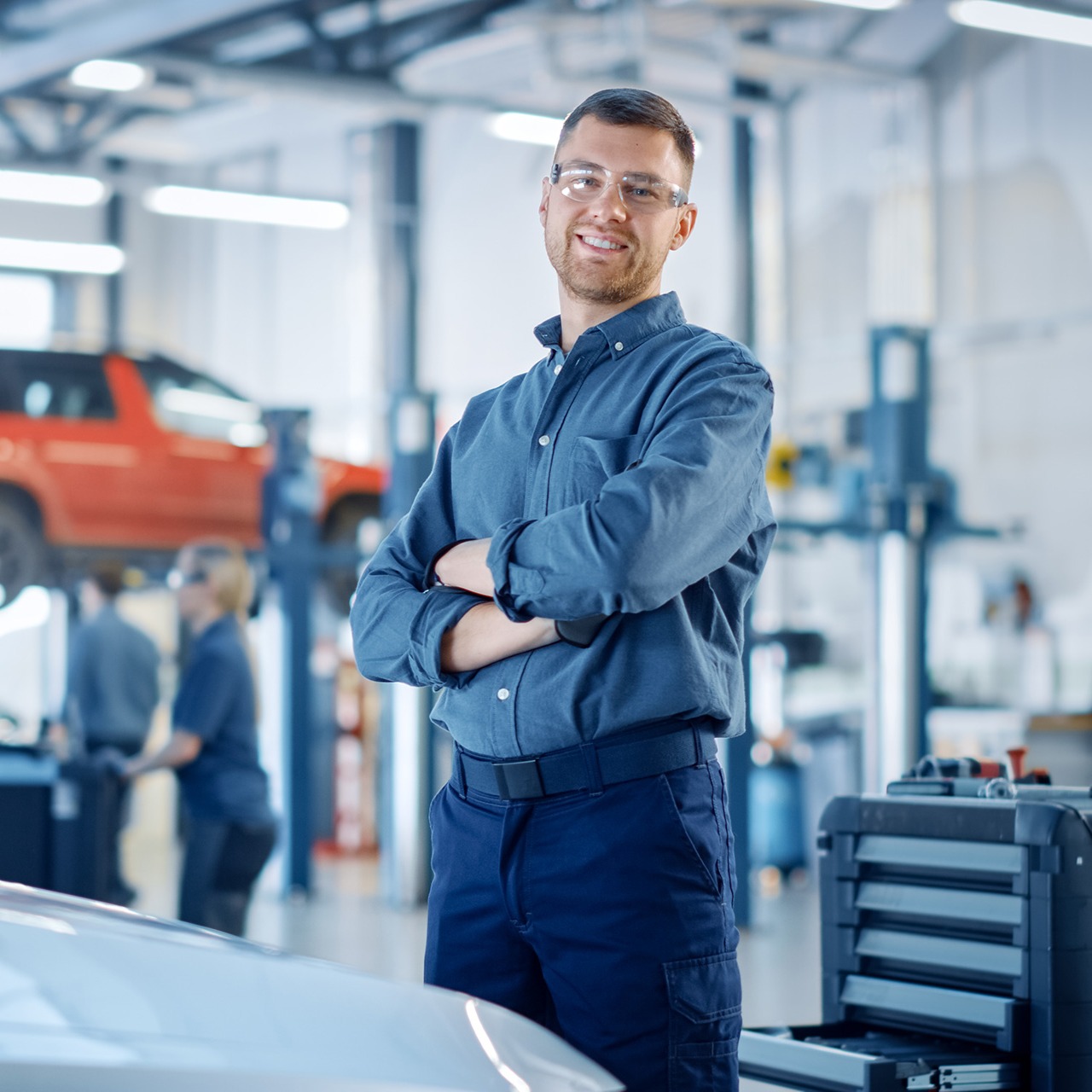 Get Up to
$1,000,000

in Equipment Financing
Affordable equipment financing to streamline operations or grow your business.
With the right equipment, you can pursue your business goals and make your dreams a reality.
Need money to
buy equipment?

We've streamlined equipment financing to make qualifying as easy as possible.
Need money to
buy equipment?

We've streamlined equipment financing to make qualifying as easy as possible.
Minimum of $100,000 in annual sales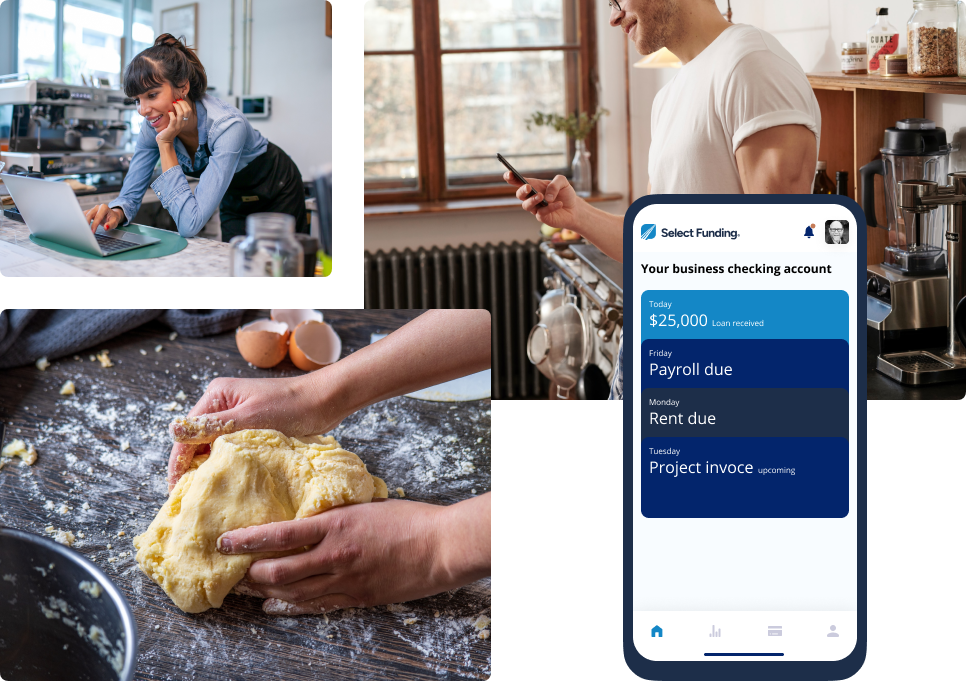 Complete Our App

Complete our online application in just a few minutes to get prequalified for financing.

Provide Statements

Submit six months of business bank statements to document your revenue.

Get Funded

Receive your funds in as little as 24 hours after we approve your application.
Ways to Use Your Equipment Financing
Ways to Use Your Equipment Financing
Purchase Vehicles

For many businesses, having the right vehicles is necessary for growth. Use your equipment financing to upgrade your trucks or delivery vehicles.
Renovate Your Office

Buy new computers and office machinery, or invest in new furniture to improve the appearance of your space and create a memorable experience for clients.
Update Your Business Software

Get rid of outdated software and invest in the tools you need to streamline your business processes and make your business as efficient as possible.
Streamline Your Manufacturing

Upgrade your manufacturing equipment to make more products, increase fulfillment speed, or expand your operations.
Creating opportunity

for businesses since 2010.
Select Funding got my business the equipment I needed within four days and gave me the working capital I needed in my account within 24 hours! Thank you, Select Funding, for helping my business grow!


–Monika K.
Select Funding helped us receive funding to expand my business and grow when we needed it most! They went above and beyond for my business. I recommend them for any business that needs funding to support their infrastructure, expand their blueprint or any other endeavor.


–Pat B.
Select Funding is a real business, managed by real people providing a superb service. They guided me throughout the process and were not only professional, but also really went the extra mile to get my business funded in less than five days. I will definitely do business with them again!


–Luis S.
Have more questions about our equipment financing?
Schedule a one-on-one consultation with us.
At Select Funding, it's our mission to create the opportunities that allow small businesses to thrive. If you have questions we haven't answered here, we would welcome the chance to sit down with you and learn about your business goals and dreams. We'll use what we learn to identify your equipment financing needs—and fulfill them.


Equipment financing should be affordable and easy to qualify for. We've streamlined our process to make it simple. We would love to hear from you.